Journey Of A National Best-selling Author, Megha Bajaj
Words That Carry Energy, Depth, Emotions And The Power To Change Your Life.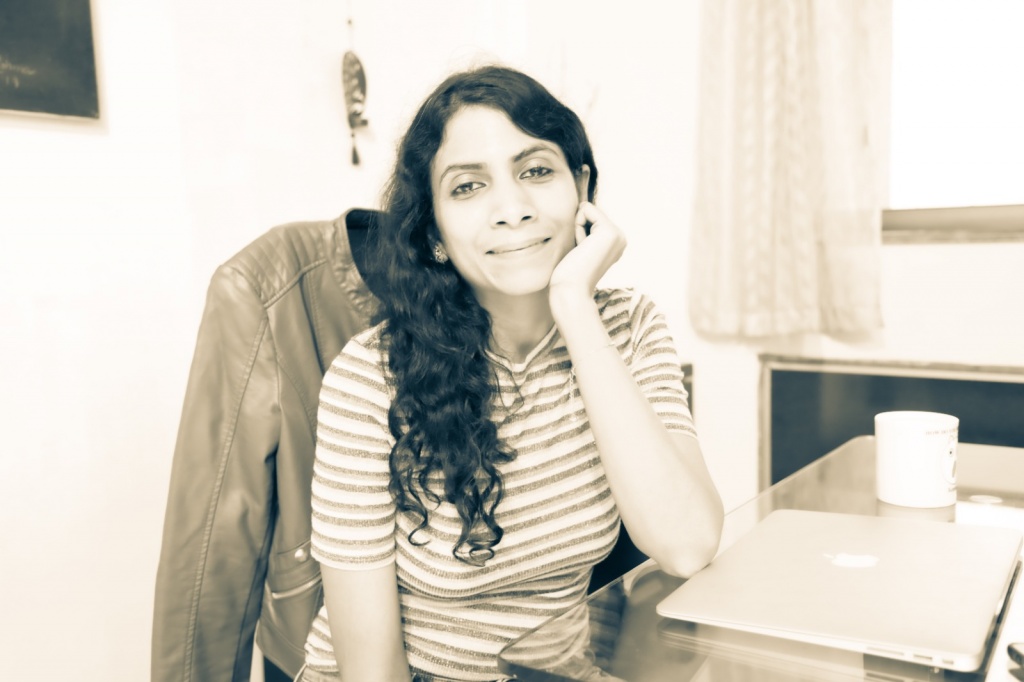 Megha Bajaj is a National bestselling author, a passionate Edupreneur, an author mentor creating more bestsellers, and above all, an ardent seeker. She is the Founder of Wonders of Words (WoW) a company based in South Mumbai, which works on beautiful aspects of people – from students, to CEOs, from homemakers to visionaries – every person desiring to become their best version. Or as we call it, their WoW Version.
Published by RUPA PUBLICATIONS
We all want to be happy and successful and keep chasing these throughout our lives. However, only 4-5 per cent of people end up becoming successful and from among them less than one per cent become successful and happy. What is the secret that makes them sit at the top of the pyramid? What makes them who they are? Author Megha Bajaj set out on journey and visited different parts of the country and discovered eleven such individuals who were truly happy and successful in a country of 1.3 billion people! She realized that these rare individuals had one thing in common— they all had had many significant events in their lives. But what made them stand apart was these individuals had the rare ability to make an ordinary event into a significant one and then turn that into a BREAKTHROUGH.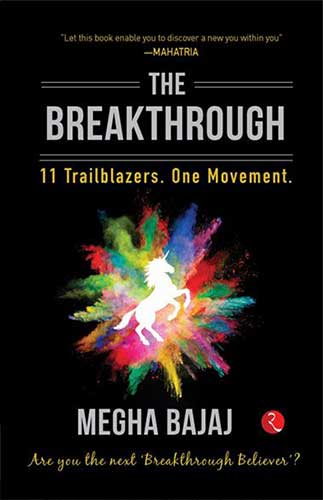 Sometimes, just sometimes, it takes breast cancer to convince a seemingly ordinary woman to discover her extraordinariness, her mission in life. A highly inspiring and motivating book – based on real-life cases – that enables women to fight breast cancer by putting mind over body. Despite the odds stacked against them, they not only succeeded in getting cured but also became the source of inspiration for many other women afflicted by breast cancer. The author (whose mother overcame breast cancer) presents, apart from the conventional treatment (including surgery, chemotherapy and radiation), complementary therapies (such as yoga, meditation, reiki and pranic healing) as well, which can go a long way in dealing positively with the after-effects of breast cancer.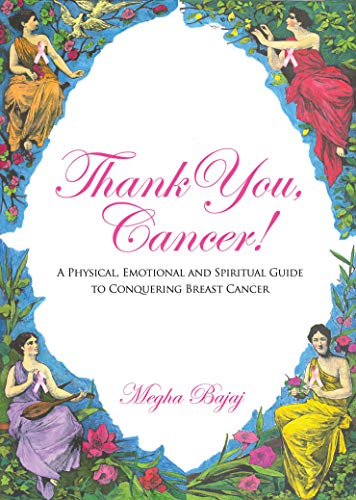 I Inspire: The Story of Neerja Malik as told to Megha Bajaj
"A must read for anyone who has ever rolled their eyes skyward and asked, "Hey God, is there like a road map to life?" Srinagar was dressed in her autumn best. Like blushing brides, the trees were clothed in bright red, their graceful limbs swaying eagerly forth in the wind, and then, as if suddenly recalling their modesty, holding back just a bit. Neerja's grandmother was busy in the kitchen. The smell of pickles enticed the chubby little girl and she walked in to watch the elderly woman create magic with her wrinkled hands. Every now and then, she would steal a piece of sour green mango, flick it into the air and catch it in her mouth. The taste was heaven… pure heaven. "Oh nani, I love you!" Neerja sighed. "This is the greatest treasure you could ever give me!" "Oh, no, my little one", replied her grandmother, beating masalas into a bowl to marinate the cut raw mango pieces. "Raw mangoes are not the greatest treasure." "I give up Nani! Tell me, tell me now, what is the greatest treasure?" Equal parts humorous and soul stirring, the deeply personal and disturbingly honest I Inspire reveals how the human spirit is much, much bigger than anything it endures."
One Woman, Two Advanced Cancers, Conquered
One of the most impressive books on conquering cancer – in fact, the first of its kind where Science meets Spirituality with a tad bit of humour. This book contains a very inspiring story of a woman who conquered two advanced cancers, revolutionary diet ideas that could help in your journey in conquering cancer, tips for care-givers, recipes of anti-cancer juices and food, notes from eminent doctors and healers and lots more. A must read for anyone looking for inspiration, ideas and faith.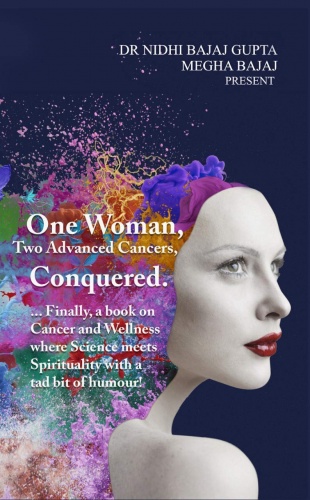 A must read for anyone who expects more out of himself / herself. Every story made me wonder and made my belief stronger in the humongous possibilities that lie within me. Thank you Megha Bajaj for bringing these life transforming episodes for seekers like me.

"This has been my bedside book during my entire treatment and it completely changed my negative thoughts to positive."

One Woman Two Advanced Cancers Conquered
"It's a story of faith, it's a story of courage and how Sunilaji has fought cancer twice and come out of it successfully. Megha & Nidhi have beautifully narrated this story.
The book is a culmination of science and spirituality, and hope more and more people read it and are inspired from this journey and take a step towards holistic healing." 

"
Loved the book. Megha the author has portrayed the character so beautifully that you desire to be like Neerja Malik.The words pour from her heart that it touches every chord of your heart. Realistic and Interesting."
 For Live Session, Podcast, Feature invites, any other queries, write to info@wonderofwords.org
For Feedback, connect with Megha at