Megha has penned several acclaimed books including The Breakthrough (Rupa Publications), Thank You, Cancer (Hay House), I Inspire (Jaico) and Happiness in the Age of Ambition (Rupa Publications) among others.

She is the Founder of a literary endeavour called Wonders of Words (WoW) which has touched and transformed several lives in different age groups across the globe.
When you love your work, you never work again. Each of these added so much WoW to my soul!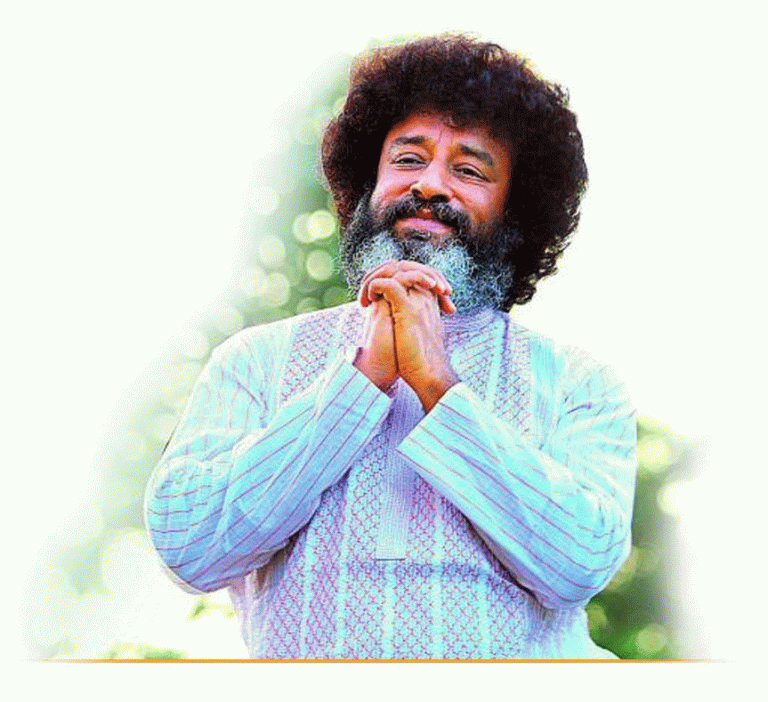 There are writers who appeal to the mind. And there are writers who appeal to the heart. I am sanguine Megha Bajaj will appeal to both, your mind and heart. Megha Bajaj is one of those rare writers who can create moist eyes in her readers through her writing. Truth be told! I have shed tears on so many occasions reading her written expressions."
Mahatria Ra
Diviner of Infinitheism
(Click on the image to view the video)
#RealPeople #RealEmotions #RealInspiration
(Click on the link to read the blog)
Inspiring "WoW" Everywhere.
What Celebrities Say About Megha