Every once in a meanwhile, there comes a time in our life when we are ready for a Breakthrough, for the opening of a new dimension of our personality, to embark upon a journey like never before… if you have any of these questions, in all probability, we can help you find the answers.
I have a lot of thoughts, but I am not quite sure how to put them into words. Can you help?
I think I could be a good writer, but I am afraid to try it… is there a way out for me?
I have a way with words, can I become a writer?
Can I actually earn through writing?
I understand the power of words and wish to use it better. Can I?
I have an idea for a book but no clue how to make it a reality. Can my dream come true?
Do you think I can get to know myself better through words?
Words excite me. Do you think I could become a social influencer?
I feel I have unresolved emotions, can writing help me?
Can writing bring me closer to myself?
Could writing make me a healthier, wealthier, happier and more peaceful?
Does writing offer clarity?
YES, If you belong to any of these four categories, WoW can take you to the NEXT LEVEL - personally, professionally and spiritually.
For all those people who have thoughts, feelings, insights, stories – almost every waking moment. And want to find a way to channel these.
Into blogs, stories, books. You name it! For every aspiring author.
For those professionals looking for a break, some ME TIME in their busy schedules and wanting to learn the art and science of writing. This workshop would also empower you to write better Whatsapps, Emails, Picthes.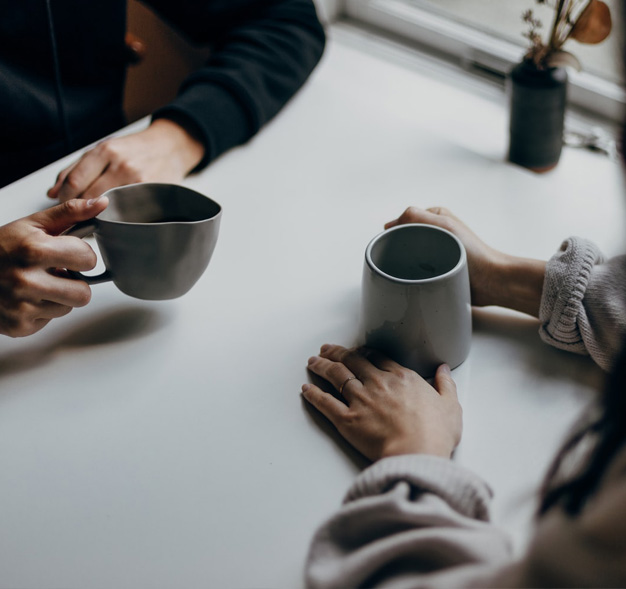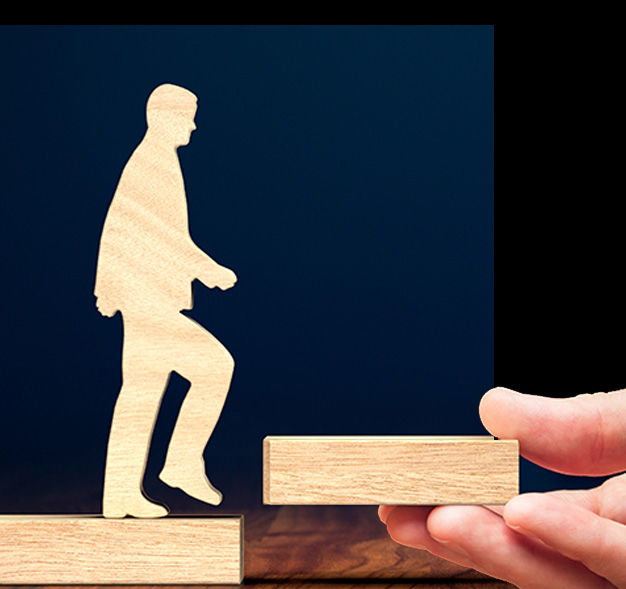 Our pet project where several CEOs across the globe are a part of WoW and realizing how powerful a non-judgmental, creative space is to take their leadership, vision and ideas to the next level. WoW CEOs also gives you the opportunity to connect with other CEOs across the globe.
For all youngsters age 11 plus, who have a knack for reading, writing and speaking and want to develop all these three communications further. WoW has led to improved grades in academics, few WoW youngsters have published their books – and overall, one notices a complete holistic development for WoW Students.