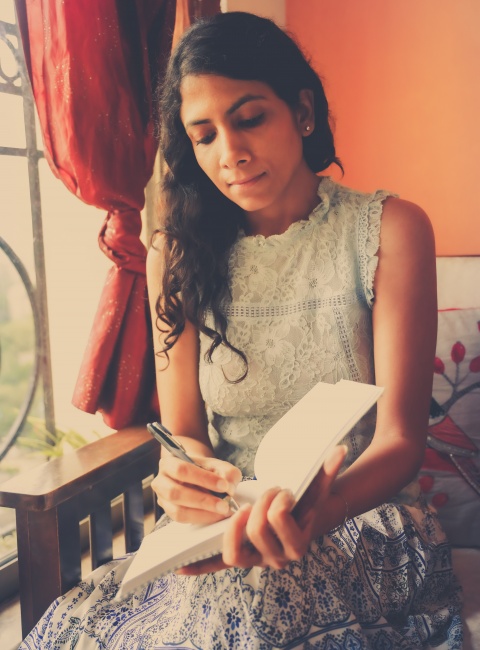 "Writers are not always born. They are created. Everybody can experience the immense power of words. Words create personal, professional and spiritual breakthroughs. The journey to a million words begins with just one…come!"

Be A Part Of Our Growing Global Community!
Become a WoWer! Get your book published! Discover yourself through words! Unleash the potential!
Catch a glimpse of the journey of some of our WoWers from across the world!
Wings on Words (WoW) Online Writing and Healing Workshop, is an endeavor under Wonders of Words (WoW). Conceptualized and facilitated by Megha Bajaj, a National Best Selling Author, an ardent seeker, a mentor and an educator.
A highly acclaimed mentoring program, creatively crafted for AGES (8+) – From students to CEO's, home-makers to film-makers, corporate professionals to seekers and dreamers.
It is personalized and customized as per the learning needs and available in four different packages to suit your needs (Bronze, Silver, Gold and Platinum).
Real People. Real Stories. Real Changes.
Our WoWers growing word by word, book by book!
WoW Book Project: Inviting 111 Authors to Create a Book!

An opportunity for word weavers to become Best Selling Authors, be mentored by Megha Bajaj herself for a phenomenal book project. Open for the first 111 entries only!
Know about the WoW Book Project here: 
WoWer's and their journey with WoW!
Connect with us to learn more!
WoW Online Writing And Healing Workshops require personal time and attention of Megha Bajaj and therefore we recommend you to apply ONLY if you are ready, willing and committed to the process towards unfolding the magic of words.